Latest News & Events
There are always a lot of things happening at TPO! Here you can find the latest TPO news updates: exciting news, project updates, media appearances, press articles, photos, invitations to events, updates from the field, stories, mental health news, tips, new publications, research results, new partnerships and much more … And don't forget to like us on Facebook and follow us on Twitter for all that and more!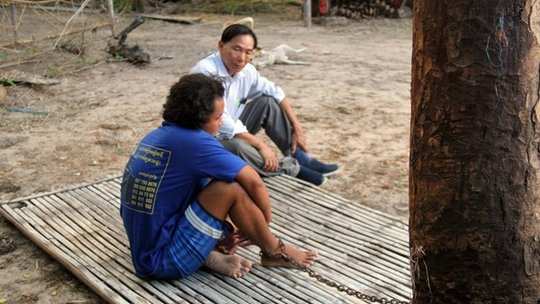 Do you want to help bring mental health care to Cambodians who don't have access to the services they need?
Then check out TPO's newest online fundraiser on GlobalGiving and donate now to make a difference.
read more