TRAINERS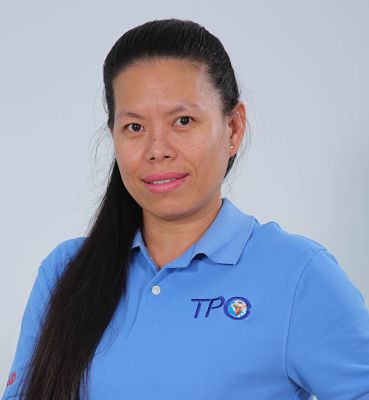 SOK Phaneth
Ms. Sok Phaneth, B.A. in Psychology and Master of Science in Counseling Psychology, has been offering training, counseling and psychotherapy for 18 years to children, adolescents and adults with behavioral and emotional difficulties and/or with trauma. Currently, she teaches at the Social Work Department,Royal University of Phnom Penh. She is trained in Cognitive Behavior Therapy, Eye Movement Desensitization and Reprocessing (EMDR), Testimonial Therapy, and Positive Therapy techniques that have been highly effective. She is currently acting as TPO's Training Coordinator, Therapist and Clinical Supervisor.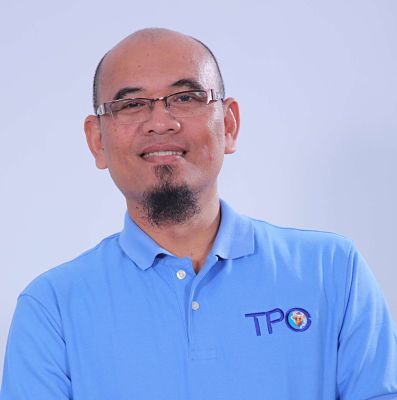 PICH Panha
Mr. Pich Panha, B.A. in Psychology, Masters in Public Health, and Certified in Psycho-Pedagogy, currently pursuing a Ph.D. Over the past 10 years Panha has been trained in Cognitive Behavior Therapy, EMDR, Testimonial Therapy, Chronic Pain Management, Mental Health First Aid, Critical Incident Stress Management, Clinical Supervision and a variety of trauma interventions. He currently acts as Clinical Supervisor for TPO's Community Based Mental Health Program which serves many provincial locations. In addition he provides counseling to a wide range of clients at the TPO clinic; he provides clinical supervision to other NGO's and he has experience in leadership, project management, writing research proposals, and facilitating training.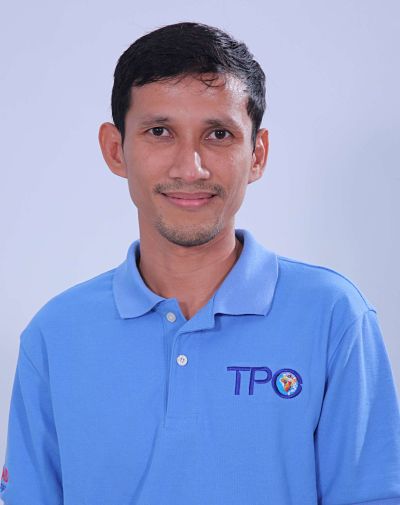 ROS Saray Endeth
Mr Ros Saray Endeth, B.A. in Psychology (2002), Bachelor of Educational Science and English from Faculty of Pedagogy in 2003, M.A. in Development Management in 2013. He brings extensive experience to the area of management and Mental Health and currently works full time as trainer. He designs and facilitates both public and customized training programs for organizations from public and private sector. Endeth also serves as counselor applying client-centered methods to maximize an individual's potential combined with an encouraging and supportive approach to assist clients pursue their personal and career aspirations.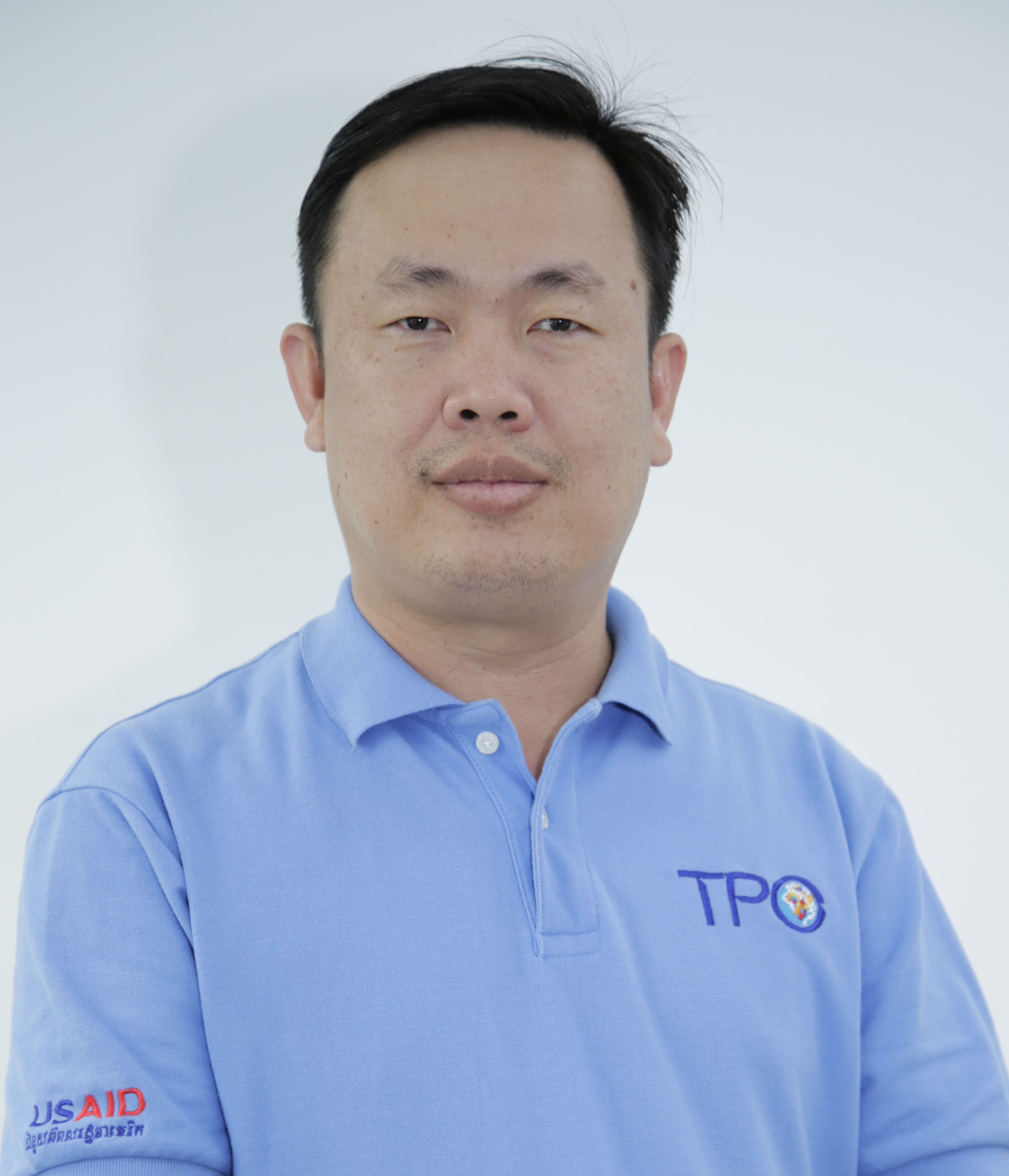 SEANG Leap
Mr Seang Leap holds a B.A. in psychology from RUPP as well as a B.A. in Law. He has worked atTPO for 16 years, expertise in counseling, particularly in the area of alcohol abuse, relationship (broken heart) issues, & family problems. He now provides supervision & coaching, trainings and community works. Currently Leap manages project's activities to strengthen the Local Mental Health System in Cambodia, which includes overseeing TPO activitiesin the province. In addition he works as a therapist at TPO's Treatment Center, helping people who are dealing with stress and anxiety, depression, alcohol abuse and somatoform disorders. As Leap is also one of TPO's experienced trainers, he is regularly involved in creating curriculums and delivering training.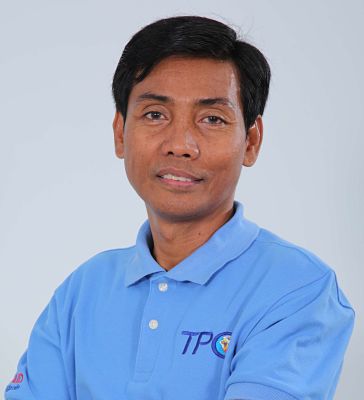 SANG Seum
Mr Sang Seum holds a BA in Psychiatric Nursing from the University of Health Sciences (2001), and a MA in Clinical Psychology and Trauma Treatment from RUPP (2012). He is a registered nurse and currently a counselor with TPO's project "Healing and Reconciliation for victim of torture of the Khmer Rouge Trauma ". He provides counseling and
psychotherapy to clients at TPO-treatment center. In 2007 he did further training in the area of drug addiction and he is currently undertaking training in EMDR. Seum delivers trainings for TPO, and has been an accredited Nursing School Lecturer on Mental Health with the Ministry of Health since 2004.
LAO Lun
Mr Lao Lun holds a B.A. in Psychology from the Royal University of Phnom Penh, and has been working with TPO in Community Mental Health since 1998. He currently works with TPO's "Improving Mental Health for Survivors of Gender-Based Violence and Sexual Assault" project. He also leads and manages the TPO team in Battambang province, and assists TPO's Training Unit by using his wealth of experience to provide provincial training on various mental health related topics.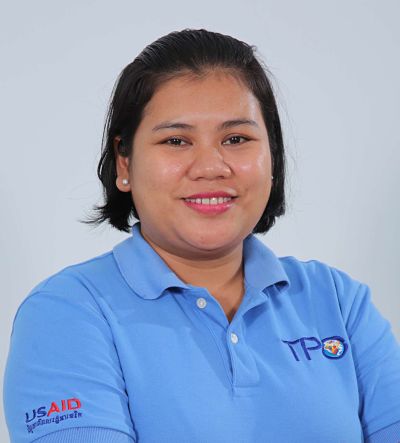 SUN Solida
Ms Sun Solida holds a B.A. in psychology from RUPP (2008) and a B.A. in Educational Science and English, the National Institute of Education. Currently She works as deputy coordinator and Psychologist with "Justice and Relief for Survivors of the Khmer Rouge" project, providing mental health support to civil parties. She also gives counseling at TPO's treatment center and assists with planning and delivering training.
OM Chariya
Ms Om Chariya obtained her B.A. Psychology from the Royal University of Phnom Penh in 2006, and an M.A. in Peace Education from the University for Peace in Costa Rica. She has since gathered practical experiences in a conflict zone of the Philippines and worked in projects throughout Cambodia, supporting Khmer Rouge survivors. In 2013 she was sought to lead TPO's project "Truth, Reconciliation and Healing – Towards a Shared Future". In 2017, She starts a new project "Healing and Reconciliation for victim of torture of the Khmer Rouge Trauma ". Chariya has ample experience in training facilitation and assists with delivering training programs.
CHOR Sonary
Ms CHOR Sonary holds a B.A. in Psychology from the Royal University of Phnom Penh, (2006) and B.A. in English Literature (2011). Presently, she is M.A. candidate the clinical psychology at Royal University of Phnom Penh. Sonary works as a Senior Psychologist in the "Healing and Reconciliation for victim of torture of the Khmer Rouge Trauma" project. She brings significant experience supporting victims of sexual violence through her previous work in the "Justice & Relief for Survivors of the Khmer Rouge" project and through her work with Social Services Cambodia, where she was also a trainer. In addition to her project work, Sonary also assists in delivering training for TPO.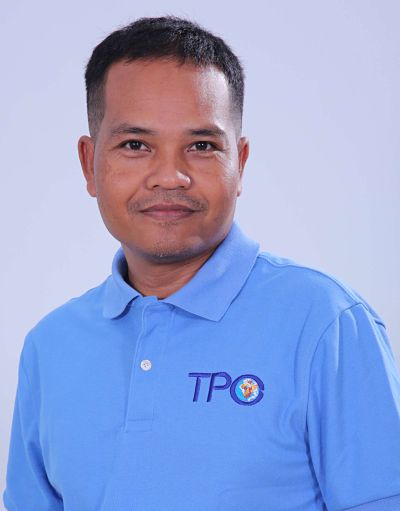 Men Sokhan
Mr Men Sokhan, BA in psychology(1998), certified as upper secondary school teacher (1999), gained 8 years experiences as instructor at the Teacher Training Center (Pedagogy training center in Phnom Penh). He hold a M.A.in Education Management since 2016. He has been working as a trainer, social worker and a counselor for community mental health projects of TPO for more than 10 years. Adding to these experiences, he is also offering counseling session at TPO-clinic in case of domestic violence, trauma and psychosocial issues.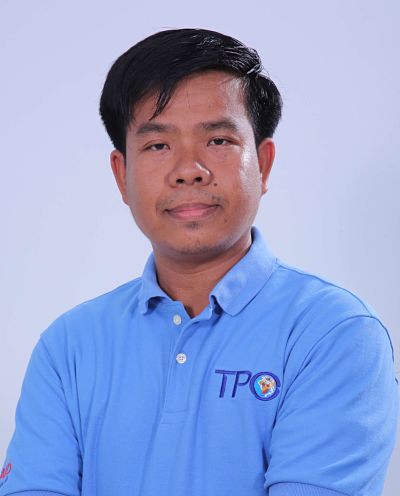 BUN Lemhuor
Mr Bun Lemhuor has a B.A. in Business & Management(2013) and M.A. in Clinical Psychology (2016). At TPO he works as a counselor/trainer in the KRT Project. He supports civil parties at the ECCC, provides hotline counseling, facilitates self-help group and conducts testimonial therapy. Lemhour has substantial experience in family and group dynamics, organizational development, providing psychosocial coaching to Social Workers and Medical Workers, who work with vulnerable children and families. Since 2015 he is in EMDR training and will finalized in March 2017.