Latest News & Events
There are always a lot of things happening at TPO! Here you can find the latest TPO news updates: exciting news, project updates, media appearances, press articles, photos, invitations to events, updates from the field, stories, mental health news, tips, new publications, research results, new partnerships and much more … And don't forget to like us on Facebook and follow us on Twitter for all that and more!
A big thank you to everybody who has helped us reach this Facebook milestone. Your appreciation means a lot to us. Together, we can keep raising awareness about mental health in Cambodia.
read more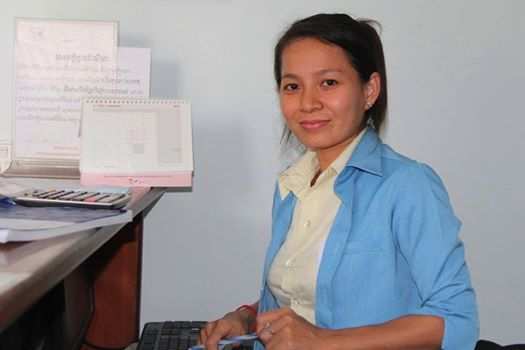 Name: CHEA SO Ou Sophea
Position: Clinical Office Assistant & Receptionist
read more