Latest News & Events
There are always a lot of things happening at TPO! Here you can find the latest TPO news updates: exciting news, project updates, media appearances, press articles, photos, invitations to events, updates from the field, stories, mental health news, tips, new publications, research results, new partnerships and much more … And don't forget to like us on Facebook and follow us on Twitter for all that and more!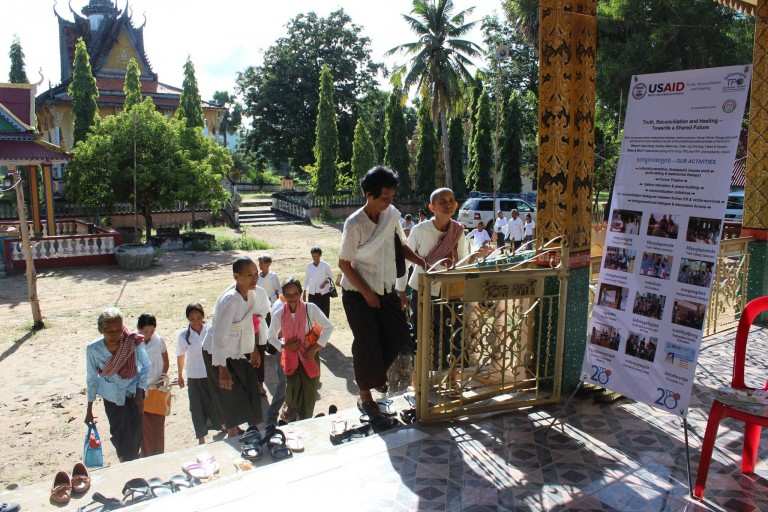 "…..I am feeling so excited, even though I am a former Khmer Rouge, I will have a chance to talk about my bitter story. This will help me to relieve my suffering hidden in my heart for more than 30 years, which in this lifetime will never be forgotten…..".
This is an extract from a testimony of a former Khmer Rouge which was read aloud at our recent Community-Based Truth-Telling Ceremony in Kampong Chhnang province.
read more